When:
April 25, 2022 – June 9, 2022
all-day
2022-04-25T00:00:00-04:00
2022-06-10T00:00:00-04:00
Contact:
Gina Vodola
(201) 934-5005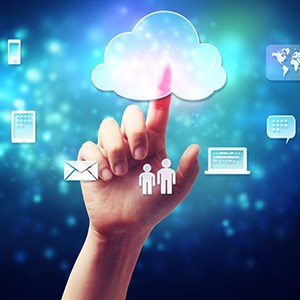 The 2020 School Year changed the way we look at education. How can you ensure that each of your learners is able to access learning and succeed in any learning environment? The teacher's role as a facilitator of learning has become more relevant than ever. Explore strategies to help students navigate their learning environment to build academic resilience, accelerate student learning, and support social emotional learning and executive functioning. This course will help you rethink instruction to prioritize differentiation and scaffolds that will meet all learners' needs.
Syllabus
Explore and develop strategies to help students manage and self regulate in any learning environment (inclusion, self contained, or other).
Gain strategies and structures to support differentiated student engagement
Explore graphic organizers and other scaffolding tools to engage students in the learning process and develop executive function.
Develop purposeful opportunities for students to self assess and reflect, as well as to support students' executive function and social and emotional learning.
Create structures and protocols to support students during collaborative activities and develop the 5 competencies of SEL.
Explore opportunities to build a learning community with parents, caregivers, aides, and/or paras to create an optimal learning environment

Participants in this course will use Reinventing the Classroom Experience by Dr. Nancy Sulla as a resource. The assigned book must be purchased in advance. Access to MyQPortal is included for all participants while enrolled in the VLC. 25 credit hours.