Online learning to enhance your "whatness"!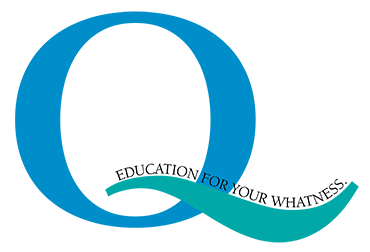 Create a Culture of Professional Learning
Check out our self-paced, online Professional Learning Experiences (PLEs)!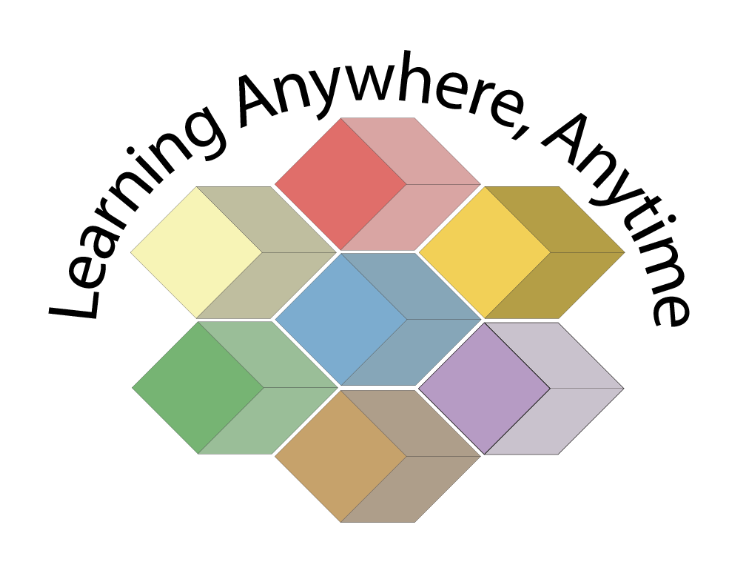 Online Courses w/ Facilitators
Join our Virtual Learning Communities (VLCs)!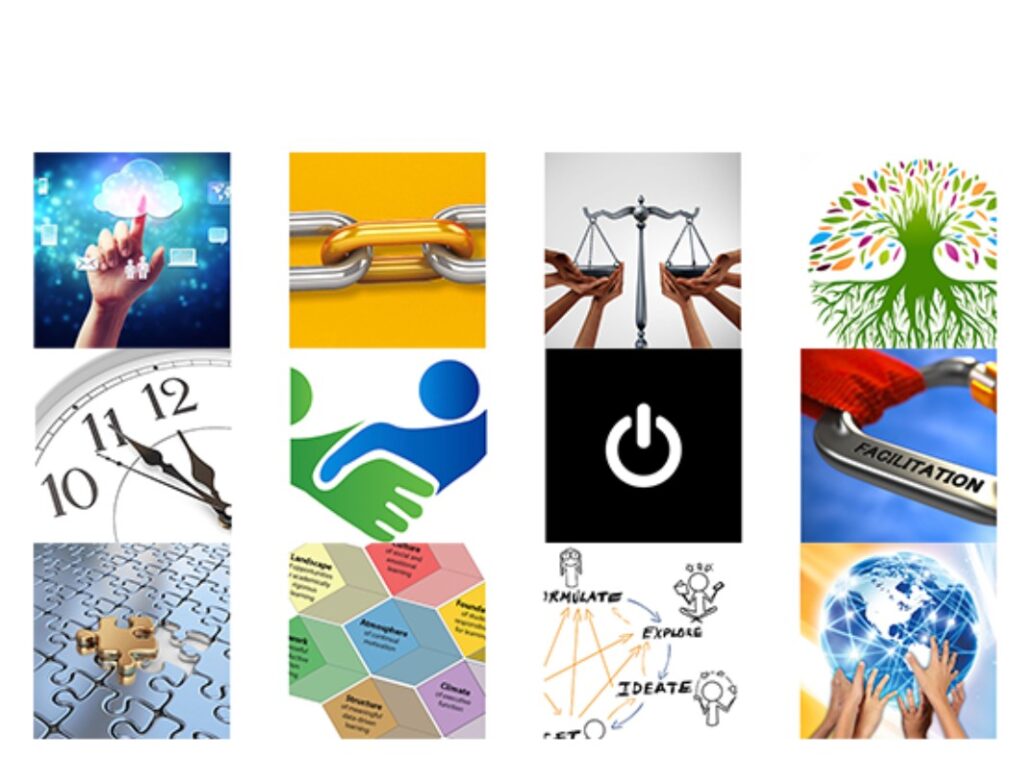 Instructional Planning Resources
Get a MyQPortal subscription for your school!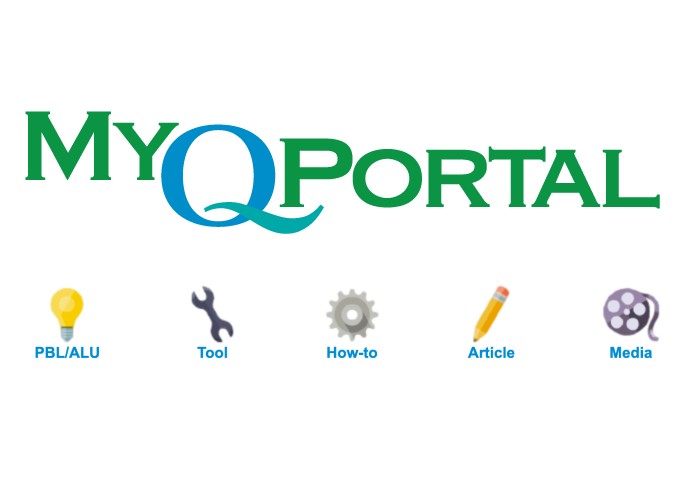 EdQuiddity specializes in transformational professional learning
Read the most recent blog posts of EdQuiddity & IDE Corp.
founder and president, Dr. Nancy Sulla.
Imagine being 8–10 years old and suddenly finding out one of your parents or caregivers lost their job, seeing them […]

Having experienced the pathways and trends in education since the 1950s, I can confidently proclaim . . . this is […]

If you're looking to: you need to think of one word, the key to it all: engagement! Think about any […]
We stand against racism. We stand against hatred. We stand for a better world.