We stand against racism. We stand against hatred. We stand for a better world.
Welcome to EdQuiddity, home of online learning experiences and resources!
Give your teachers the support they need for job-embedded professional learning anywhere, anytime.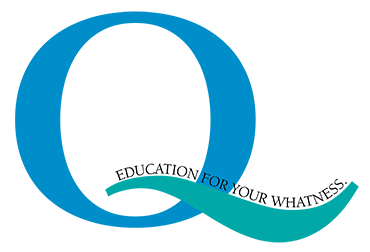 Looking for the right professional learning for your entire district staff with a flexible, self-paced approach?
Learn more about our self-paced, online Professional Learning Experiences (PLEs)!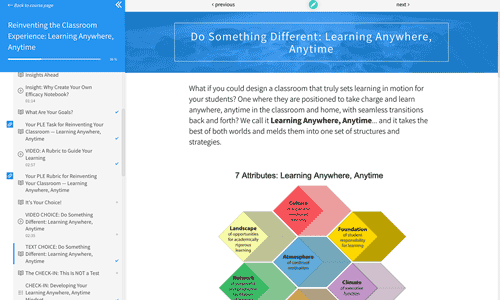 Looking for your team to join communities of learners through in-depth, facilitated professional learning?
Learn more about our Virtual Learning Communities (VLCs)!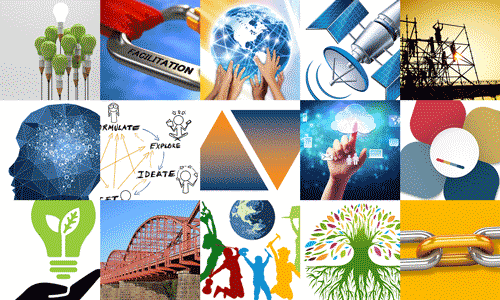 Looking for an expansive online library of quality student-driven teaching resources to support instructional innovation?
Learn more about a MyQPortal subscription for your school!
IDE Corp, the sister-company to EdQuiddity, specializes in transformational consulting and professional learning, and partners with schools to position students to change the world!
Read the most recent blog posts of IDE founder and president, Dr. Nancy Sulla.
Some points I'd like to make: – Students are constantly learning … just not necessarily what you want them to […]

Consider the following three examples . . . A teacher introduces a topic to the entire class. After the lesson, […]

Schools, districts, and parents are being dealt a wake-up call that, if not heeded, will result in a disastrous lack […]