Online learning to enhance your "whatness"!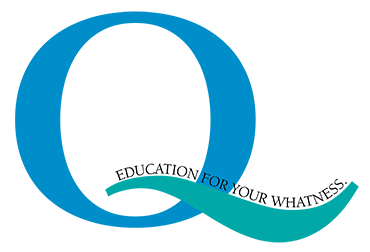 Create a Culture of Professional Learning
Check out our self-paced, online Professional Learning Experiences (PLEs)!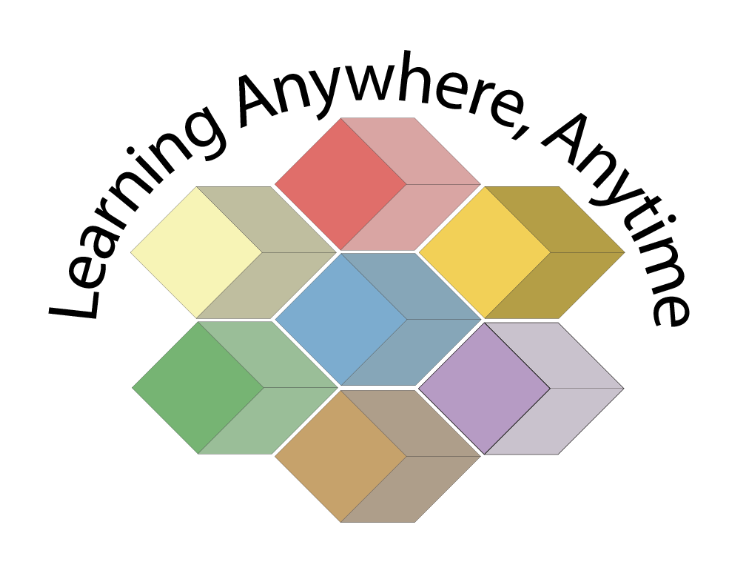 Online Courses w/ Facilitators
Join our Virtual Learning Communities (VLCs)!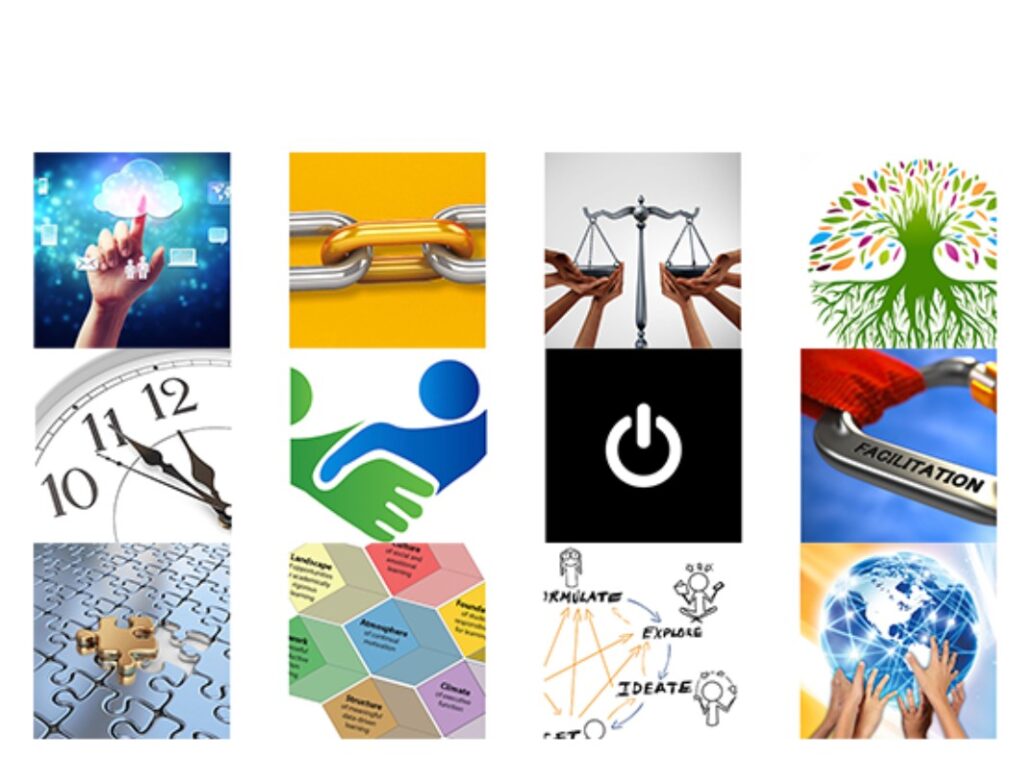 Instructional Planning Resources
Get a MyQPortal subscription for your school!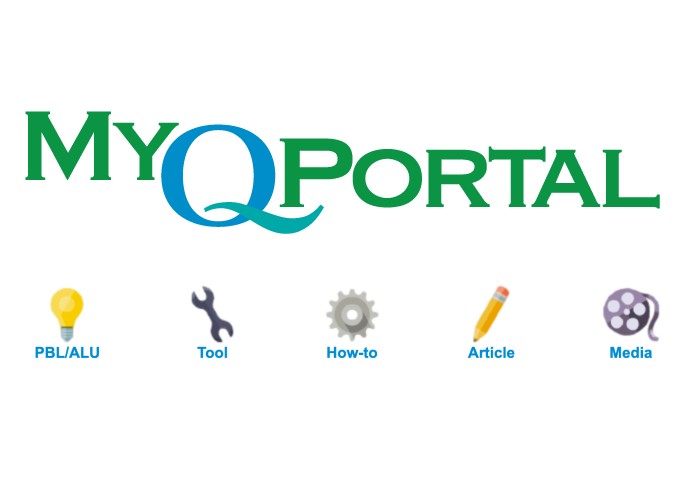 EdQuiddity specializes in transformational professional learning
Read the most recent blog posts of EdQuiddity & IDE Corp.
founder and president, Dr. Nancy Sulla.
With co-author Lesley Perez In 2019, more than 5 million English Language Learners (ELLs) were enrolled in public schools across […]

In the blockbuster The Imitation Game, Alan Turing is stigmatized as arrogant and apathetic. In a classroom, children labeled with […]

12 Ways to Get Started Post-pandemic: Teachers have a heavy lift with student achievement, executive function, and social and emotional […]
We stand against racism. We stand against hatred. We stand for a better world.