Online learning to enhance your "whatness"!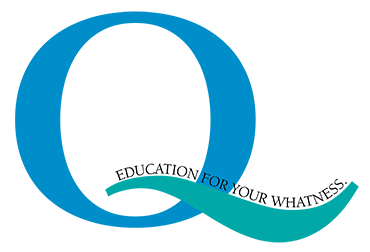 Create a Culture of Professional Learning
Check out our self-paced, online Professional Learning Experiences (PLEs)!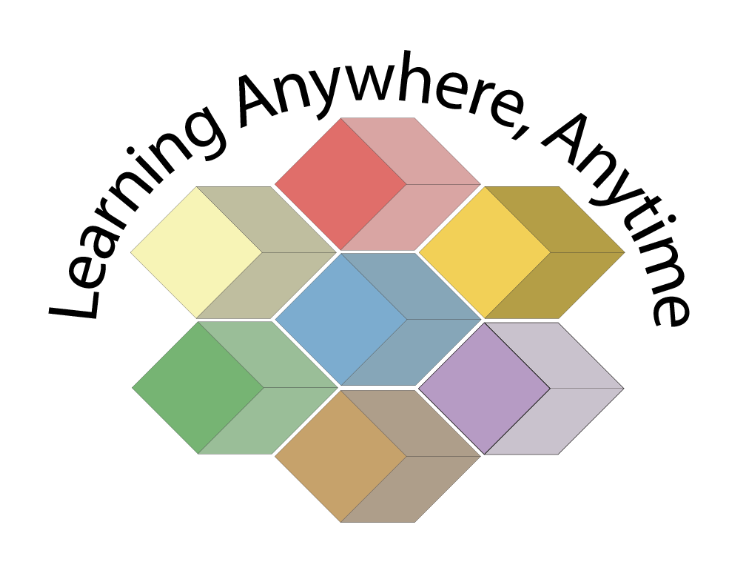 Online Courses w/ Facilitators
Join our Virtual Learning Communities (VLCs)!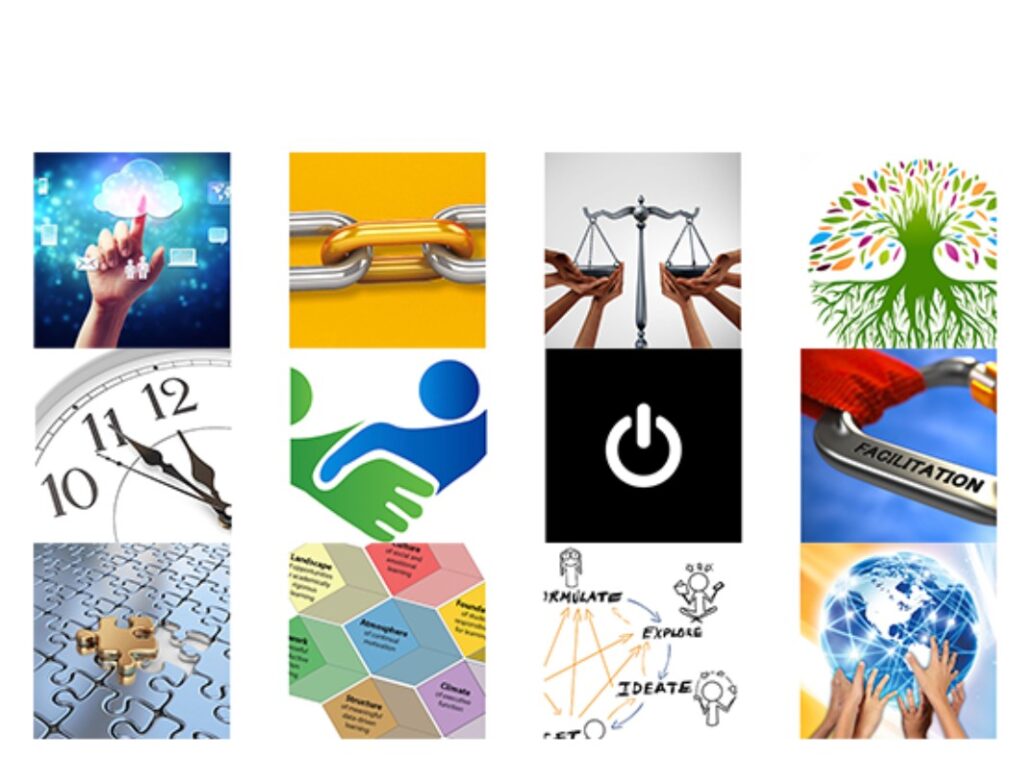 Instructional Planning Resources
Get a MyQPortal subscription for your school!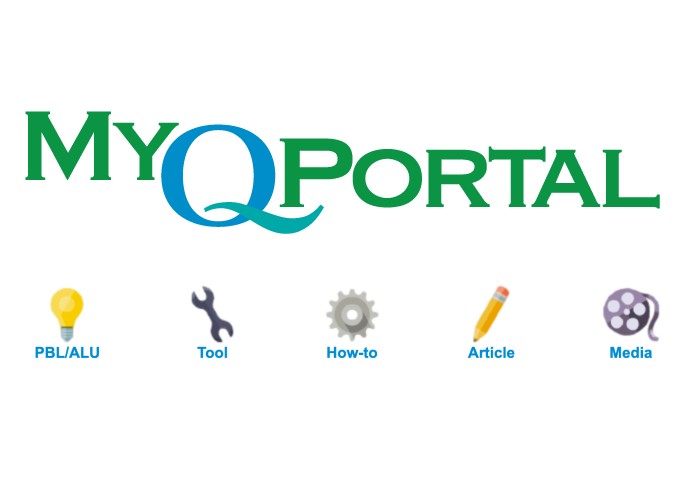 EdQuiddity specializes in transformational professional learning
Read the most recent blog posts of IDE founder and president, Dr. Nancy Sulla.
An error has occurred, which probably means the feed is down. Try again later.
We stand against racism. We stand against hatred. We stand for a better world.