Online learning to enhance your "whatness"!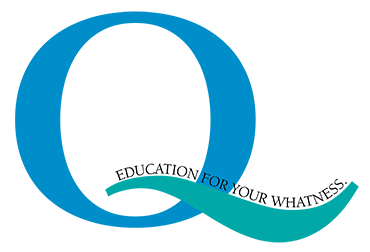 Create a Culture of Professional Learning
Check out our self-paced, online Professional Learning Experiences (PLEs)!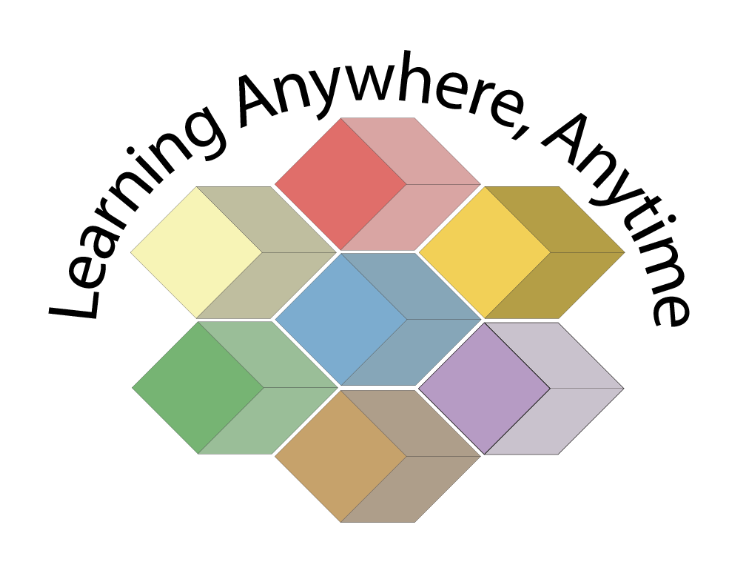 Online Courses w/ Facilitators
Join our Virtual Learning Communities (VLCs)!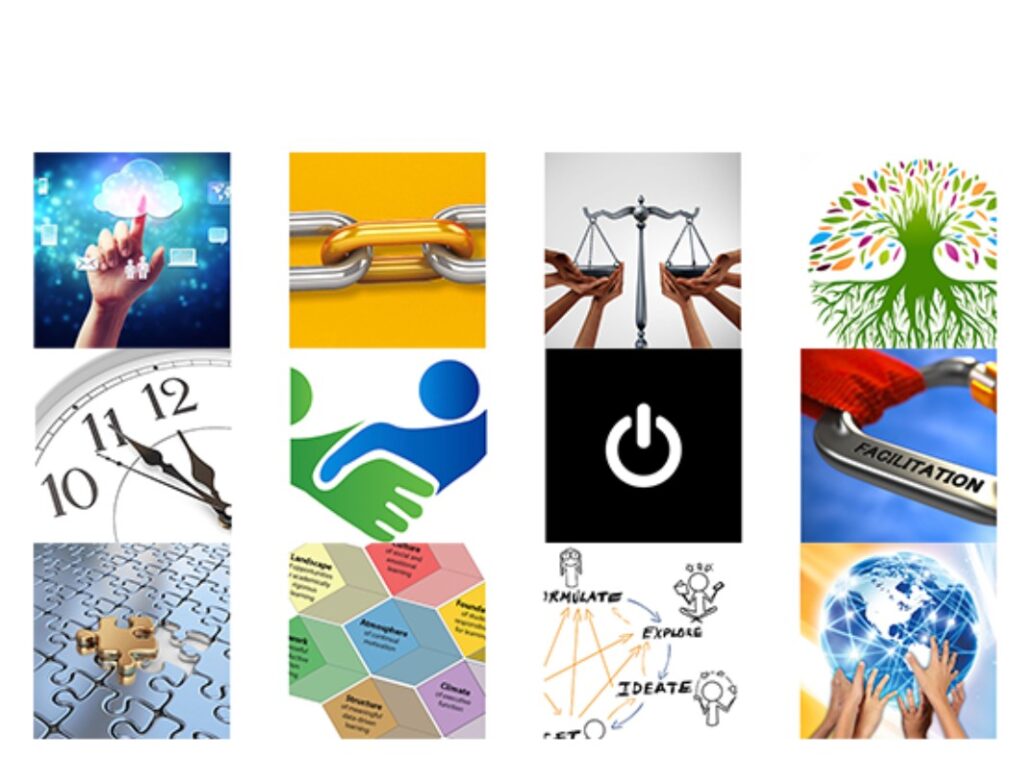 Instructional Planning Resources
Get a MyQPortal subscription for your school!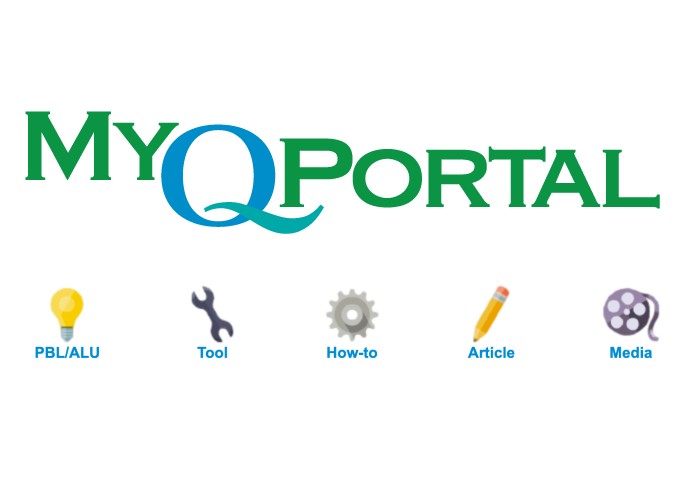 EdQuiddity specializes in transformational professional learning
Read the most recent blog posts of IDE founder and president, Dr. Nancy Sulla.
The pandemic started a domino effect of issues that are still affecting schools today. Principals must attend to so much, […]

Some points I'd like to make: – Students are constantly learning … just not necessarily what you want them to […]

Consider the following three examples . . . A teacher introduces a topic to the entire class. After the lesson, […]
We stand against racism. We stand against hatred. We stand for a better world.