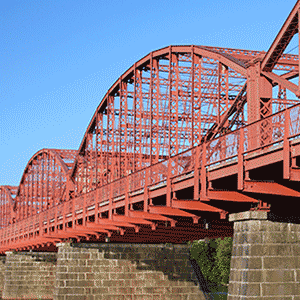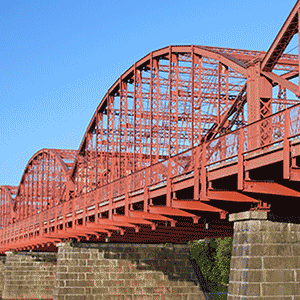 Description
Explore a variety of classroom structures and strategies you can employ to help students take greater responsibility for their own learning, including self-assessment, goal-setting, self-regulation, learning choices, and reporting. Design a student responsibility plan that will work in your classroom.
Course 005
Syllabus
Understanding how student responsibility impacts student achievement
Designing structures and strategies to build student responsibility in the classroom
Using a Great Student Rubric
Teaching students to self assess, set goals, and monitor progress
Building executive function skills that promote responsibility
Exploring the Learner-Active, Technology-Infused Classroom
Access to MyQPortal is included for all participants while enrolled in the VLC. 25 contact hours.