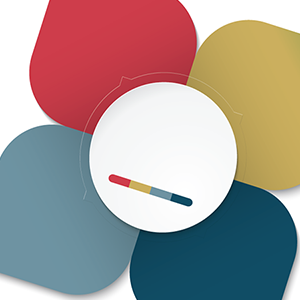 Description
Providing all students with access and opportunity is key to maximizing potential. By designing equitable classroom environments you can influence issues of equity beyond the classroom. Explore and brainstorm problems focused on instructional equity and develop resources and structures you can use immediately in the classroom. Additionally, create an equitable learning environment that accepts and appreciates all cultural differences. What would that look like?
Course 007
Syllabus
Establishing a working definition of equity in the classroom
Developing a plan for needs-identification, resource-access, and tuned-facilitation for all students
Developing strategies and structures for promoting a culture of equity in the classroom
Developing learning activities to match cognitive levels, learning styles, and culture
Design opportunities for students to learn in an environment that promotes both executive function and social and emotional learning
Brainstorming problems to solve issues that can advance equity within the students' neighborhood.
Access to MyQPortal is included for all participants while enrolled in the VLC. 25 contact hours.