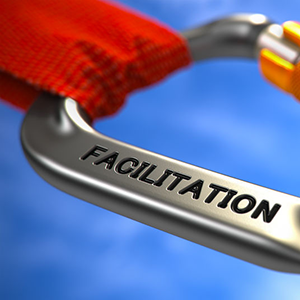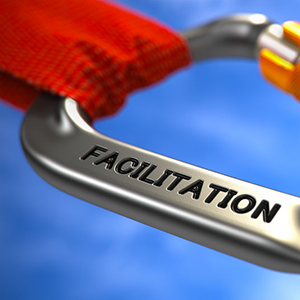 "Students don't know what they don't know." (Sulla 2015) How do you get a clear sense that all students are learning? In this course, you will explore strategies to become a masterful facilitator of learning, becoming a guide in the learning process. While the standards drive the "what" of classroom instruction, teachers have power of the "how".  Keeping the end goal in mind helps to select and design appropriate instructional activities for student mastery. Become a facilitator of instruction to meet the demands of standards-based curriculum and actively engage with students during their thinking process.
Syllabus
Explore the role of a facilitator in an active learning environment
Empower students to become active participants in the learning process
Leverage differentiated learning opportunities to achieve mastery of the standards
Develop strategies for getting to know your students
Explore the facets of facilitation
Develop tools and strategies for purposeful and active facilitation
Create facilitation questions to promote higher-order thinking

Participants in this course will use Dr. Nancy Sulla's book, It's Not What You Teach But How as a resource. The assigned book must be purchased in advance. Access to MyQPortal is included for all participants while enrolled in the VLC. 25 contact hours.