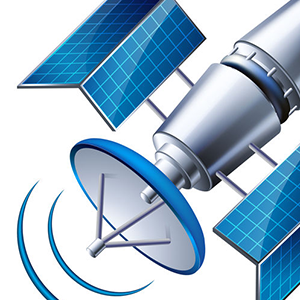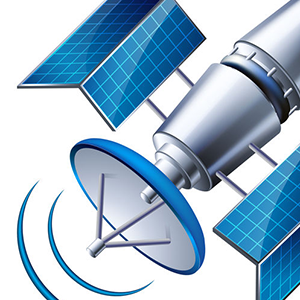 Description
Explore the structures and strategies you can use to gather formative assessment data to drive instruction that is targeted for increased student achievement. Design formative assessments for use with your students.
Course 012
Syllabus
    Developing formative assessments across four categories: temperature gauges, breakpoint assessments, student-­directed assessments, and comprehensive assessments

    Using formative assessment data to differentiate classroom activities

    Using formative assessment data to drive facilitation of instruction

    Designing formative assessment grids to allow participants to easily collect and track assessment data while moving about the room and facilitating instruction
Access to MyQPortal is included for all participants while enrolled in the VLC. 25 contact hours.