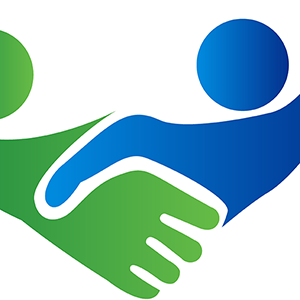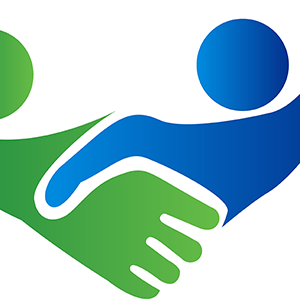 Co-teaching classrooms can be powerful learning environments that maximize the effectiveness of two teachers to ensure that each and every student advances academically at accelerated levels. In a student-focused co-teaching classroom, both teachers have the flexibility to intensively help struggling students and see them make significant strides, while challenging advanced students to new heights, bridging the achievement gap. This workshop is great for either teacher or both teachers in a partnership to attend.
Syllabus
Build a stronger communication/collaboration partnership by understanding individual preferences for engagement in a partnership
Explore the four core modalities of co-teaching; group & guide, dual-focus facilitation, balanced benchmark, and individualized inspiration
Design co-teaching lessons that maximize the effectiveness of both teachers
Learn to leverage formative assessment grids and questions so that both teachers work seamlessly with students
Develop guidelines for students to participate successfully in a co-teaching classroom

Participants in this course will use It's Not What You Teach But How by Dr. Nancy Sulla as a resource. The assigned book must be purchased in advance. Access to MyQPortal is included for all participants while enrolled in the VLC. 25 credit hours.