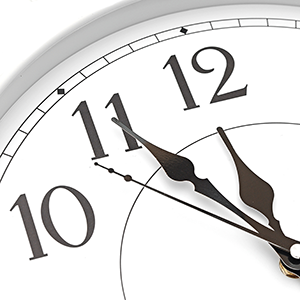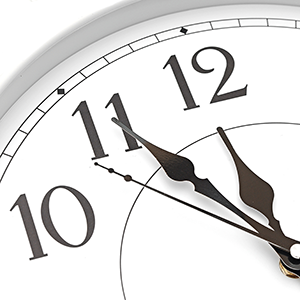 As more schools honor brain research on learning by offering students longer class periods and fewer courses per day, teachers are challenged to rethink the use of time for teaching and learning. This workshop will explore two models for teaching in the block and offer participants opportunities to design units and lessons to use in the classroom. Whether you envision students fluidly moving through activities of their own choosing or a more structured beginning-middle-end approach, this workshop will position you to enhance learning in a block-scheduling situation.
Syllabus
Explore the neuroscience research for the "why" behind teaching in the block and how you can benefit from this research in the classroom
Explore two models for teaching in the block to identify your comfort level
Explore structures for maximizing learning in a block situation
Develop lesson plans for teaching in the block

Participants in this course will use Students Taking Charge in Grades 6-12 by Dr. Nancy Sulla as a resource. The assigned book must be purchased in advance. Access to MyQPortal is included for all participants while enrolled in the VLC. 25 credit hours.